Business Inspirations and Starting a business without capital can sound difficult to become a reality. However, that does not mean that building a business you must always spend all your savings and require a lot of money.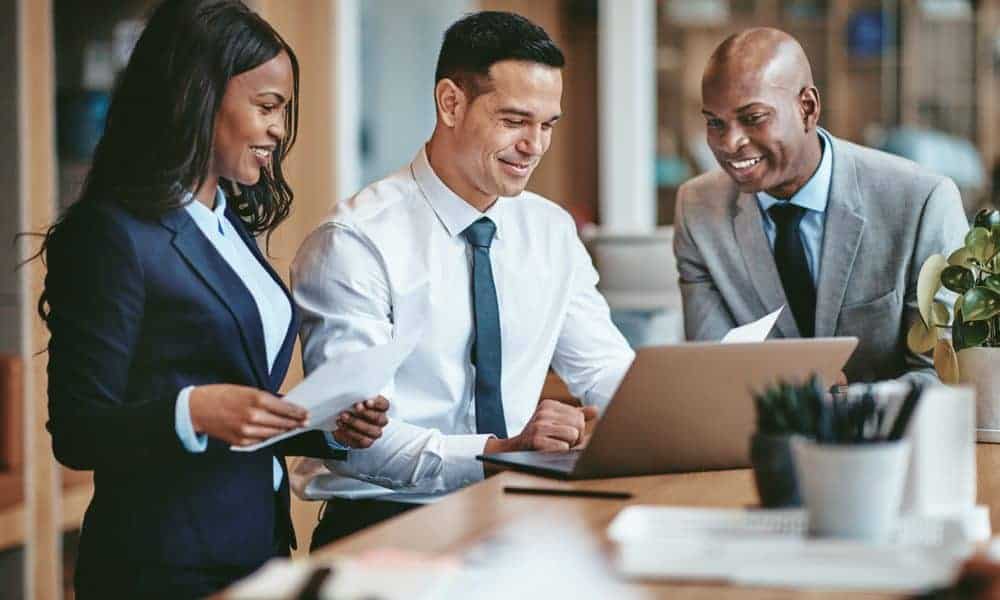 The reason is, in today's digital era with advanced growth in technology and data, you can start a business without capital. This is a solution because collecting payments or investments for early capital is indeed not an easy matter.
The development of technology coupled with internet penetration and large gadget ownership makes various activities can be carried out with an online system. Only by using a gadget and an internet connection, you can do many activities from home, such as shopping online, working, and doing business online.
In other words, the key to starting a business without capital is to use the energy sources currently available. If you are someone who has the desire to do business but does not have the capital, you can look at the guidelines for starting a business without capital.
Business Guide Without Capital: Relying on online platforms
Relying on an online system will be very useful, especially for a business that has just started or you who …